No Comments
Where is the Kickstand on Brompton Folding Bikes?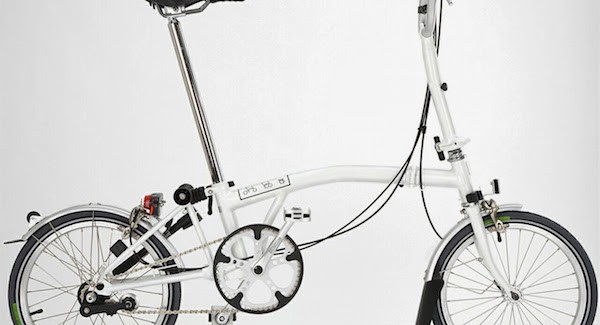 When I first received the Brompton folding bike, I was very confused because the kickstand couldn't be found anywhere. It was so inconvenient and I had to fold it or lean it up against a wall on the first day. I thought they removed the kickstand to reduce the price but I was wrong.
I contacted Brompton and received an answer immediately. The Brompton's kickstand is built into the design of the bike, when the rear frame is folded under in the parked position the bike stands on its own. Adding an additional kick stand would just add extra weight to the bike. Specifically, you can check out the video below to see how it works.